What makes a massage a successful massage? 1. The role of the masseur
It is obvious that the masseur has the decisive function in the massage – in the truest sense of the word. But what exactly distinguishes him? Of course, his professional qualifications and experience, although you can do things wrong for years. Less obvious, but also very important, is the personal attitude and attitude of the masseur. He must be aware of his professional role; the masseur's private affairs have no place in the massage. As in general, the masseur should strive to avoid conversations outside of massage-related topics.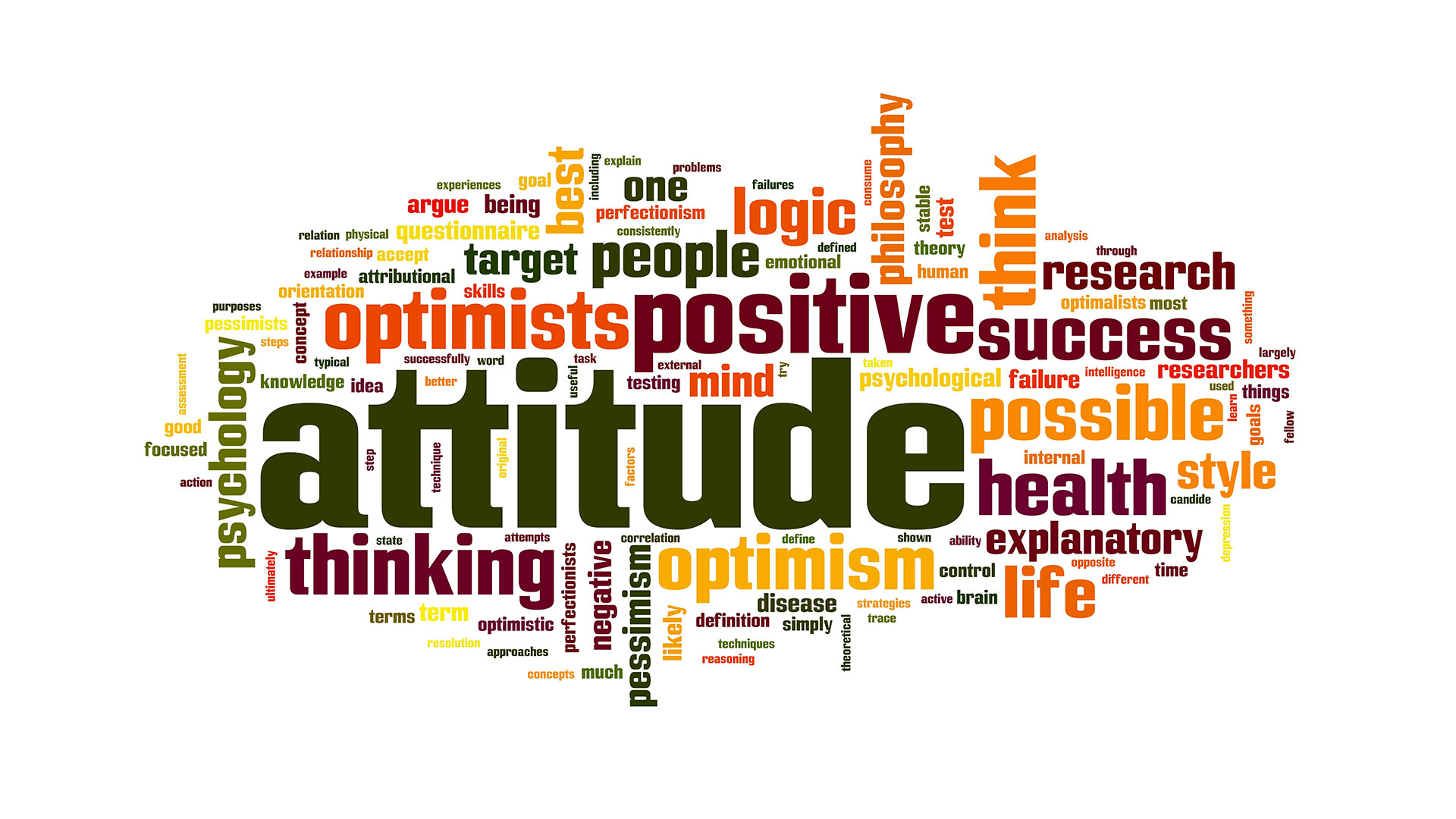 Before the massage, he discusses the health questionnaire with the client, inquires about his or her wishes and explains the course of the massage. The masseur devotes himself 100% to his client and is not distracted. He takes the role of an observer, not only with his eyes, but also with his hands, so to speak. His motivation should be "helping". It should be self-evident that the masseur attaches importance to his own physical fitness and hygiene. And last but not least: the masseur has a duty of confidentiality. Personal information about the client, including his health condition, remains in the massage room.