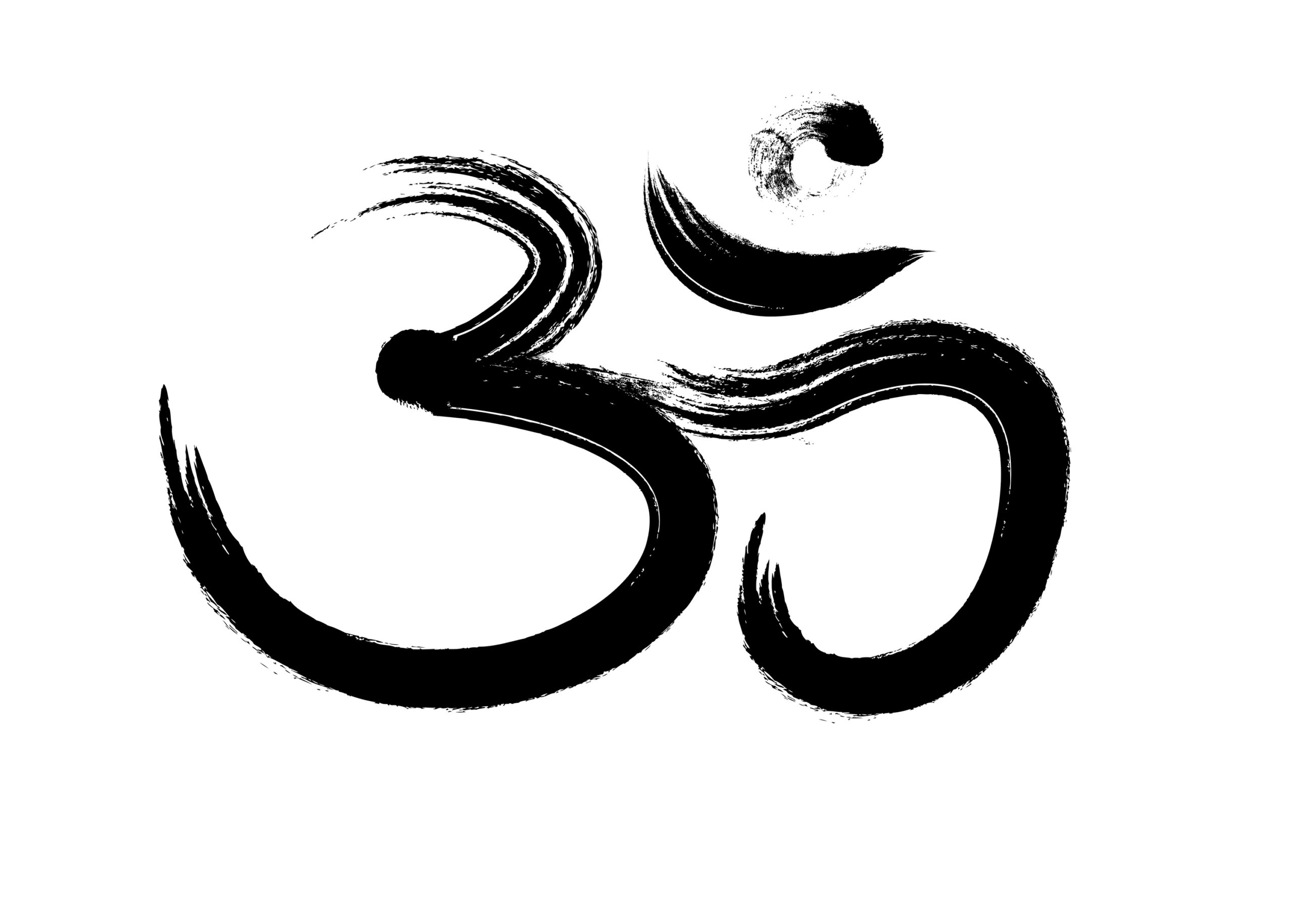 When I reoriented my career 2 years ago, I never expected that I would be working as an Ayurvedic masseur just one year later. From the start, I knew that I would also do voluntary work in the future. After examining my options, I finally decided to make the meditation and yoga programme available to a wider public, because I had been practising for many years. Why?
I think it is the right answer to the questions and challenges of our time. Modular content makes it easy to integrate into the daily routine of professionally active people.
Early on in my life I asked myself whether material life as we know and lead it should actually be everything. And whether there is not an additional, spiritual component that gives our lives meaning. After some confusion and a few mistakes, I finally came to yoga and meditation, i.e. Far Eastern spirituality and philosophy.
Some of you may know the Vedas, the millennia-old collection of spiritual texts and chants from the region we now call India. I, too, have asked myself the question to what extent such ancient texts are still relevant in our modern times. I had the great good fortune to meet Shree Balaji Tambe, one of the great spiritual masters of our time. He has the remarkable ability to translate this ancient knowledge into a language that we in the West can also relate to. And lo and behold: this knowledge turns out to be timeless and independent of religion and culture; his principles are universally valid.
The meditation and yoga programme developed by Shree Balaji Tambe, which is what this is all about, is the SOM Programme and is based on its universal knowledge. I personally have benefited greatly from it. Through regular practice, both  concentration and stress tolerance have increased and physical resistance has improved. This is why it is important to me that other people also get to know the SOM programme. I now present the programme nationwide under the name SOM Programme Workshop on Tour. There is a wide range of participants: from staff and residents of the addiction aid centre Die Fleckenbühler to freelancers and therapists and even yoga and Montessori teachers.
A programme description including the presentation of the individual modules can be found here: SOM Programm
If you need further information or if you're interested in holding a SOM programme workshop, please do not hesitate to contact me.